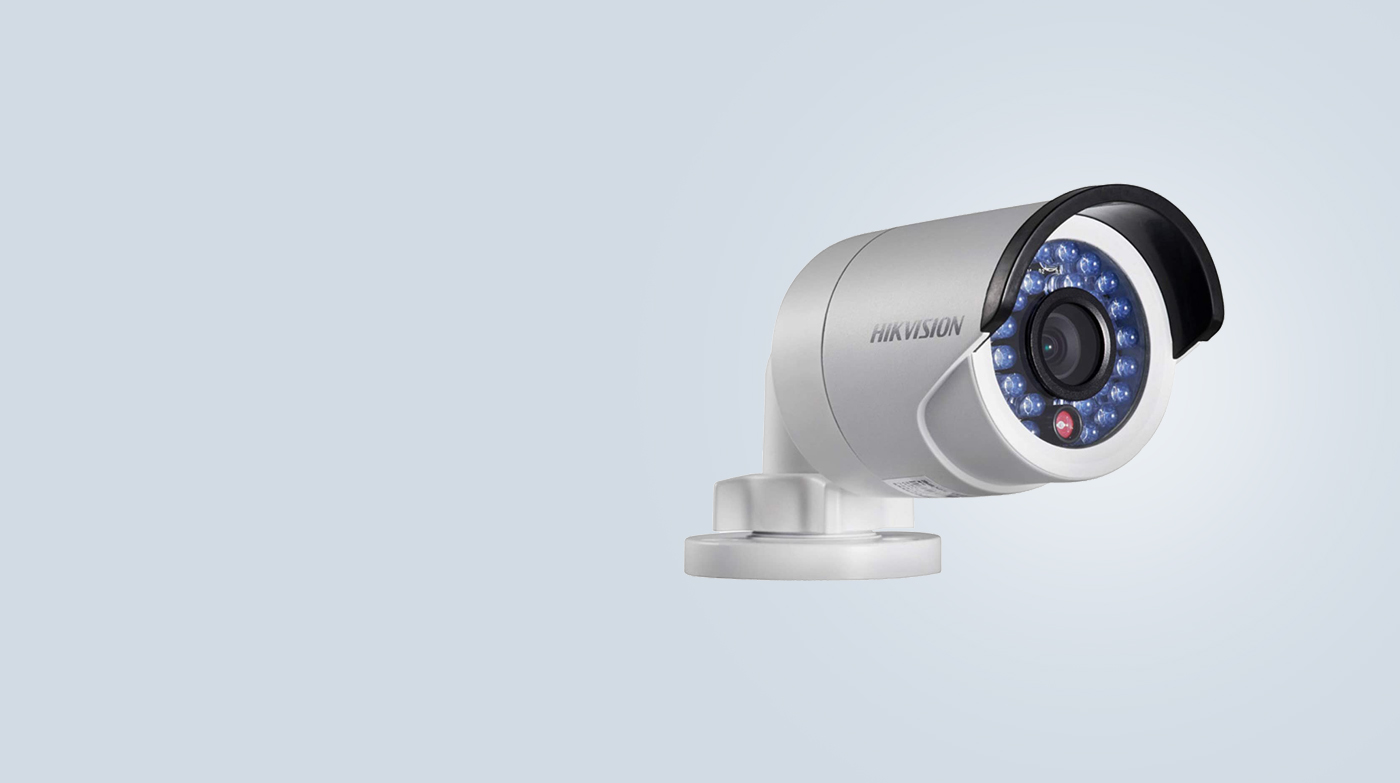 Safety & Security
CCTV
We are a most trusted name among the topmost companies in this business, involved in manufacturing and supplying various range of CCTV Cameras.
Click Here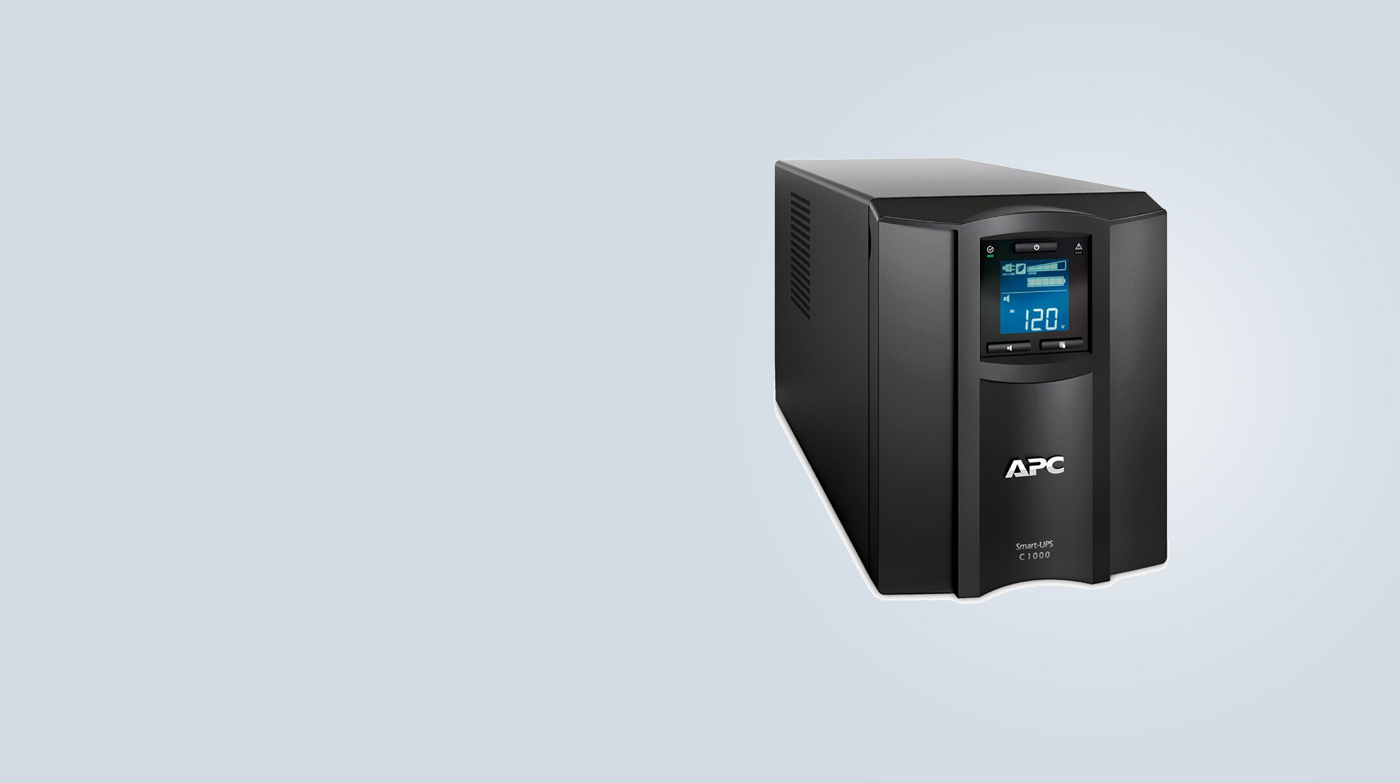 Home & office
UPS
The Ultimate Power Support for your Home & Office
Click Here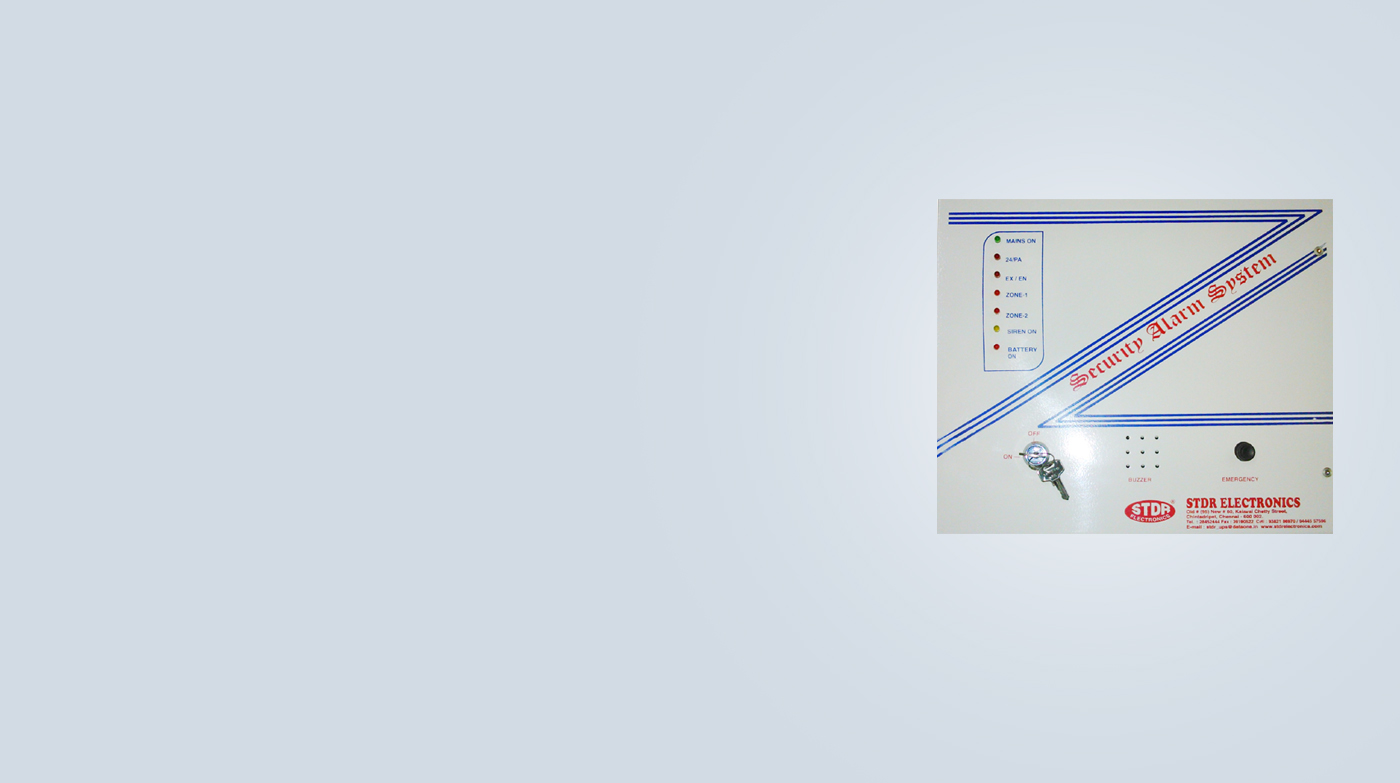 Protection Against Intruders
Burglar alarms are used in residential, commercial, industrial, and military properties.
Burglar Alarm

Click Here
Welcome to STDR Powertronics
UPS and Inverter Manufacturers in Chennai
Established by Mr.S.Balaji, in the year 2005 at Chennai, (Tamil Nadu, India), we "STDR Powertronics", are a Sole Proprietorship firm involved in manufacturing and trading of UPS (Home UPS, Online UPS), Inverter, Burglar Alarms, Fire Alarm System, CCTV Camera,  Biometric Attendance System, Battery, Electrical Parts and many more.
CCTV Cameras
We have successfully Installed CCTV Cameras in various Temples across Tamil Nadu.
The Ultimate Power Support for your Home & Office
STDR Powertronics is one of the leading Manufacturers, Suppliers, and Dealers of Home UPS and Online UPS in Chennai.
Best UPS (Home UPS, Online UPS), Inverter Manufacturers and Dealers in Chennai
We Provide Awesome Expert Security Products in all industries
Companies We Have as Clients